day two - monday 10 april

bangkok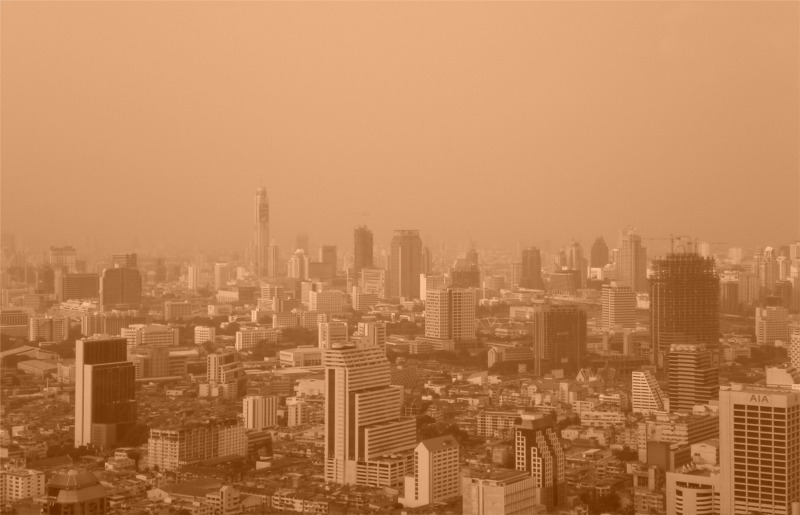 managed an eight-hour on/off sleep on board flight ba09 in seat 29k with extended legroom before watching hearts win the scottish cup again courtesy of my video ipod!

arrived at singapore international airport where immigration was trouble-free

jumped in a cab outside arrivals and 300 baht – including two tolls totalling 65 baht - and 30 minutes later I had arrived at the stunning lebua hotel at state tower in downtown bangkok where I was greeted like royalty on my arrival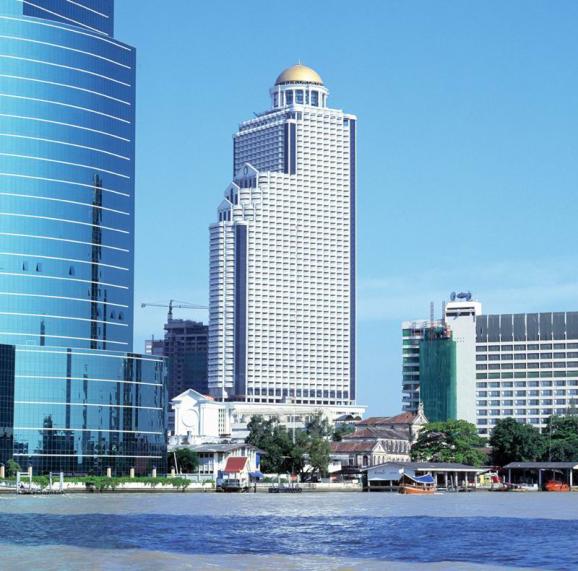 lebua at state tower is truly five star *****

suite 5926 was very spacious, with a living area near the door and the bed area by the window, with views to the north, west and east of the city (see above)

decided on a one hour Thai Massage – costing 900 baht – to relax before dinner - no pain no gain and the wee lass was climbing all over me while seemingly cracking ever bone in my body!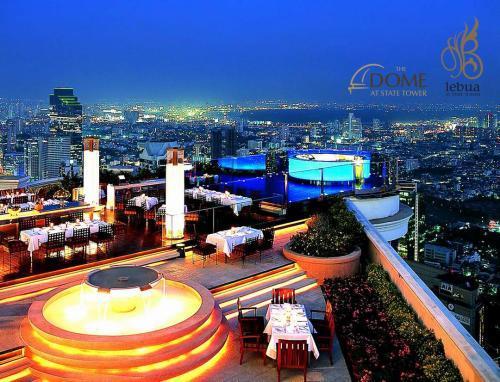 there are worse views for dinner...

dinner at the wonderful outdoor breeze restaurant on the 52nd floor overlooking the city – the highest outdoor asian-food restaurant in that continent. a delightful menu of crispy duck spring roll got things underway, while the silver cod simply melted in the mouth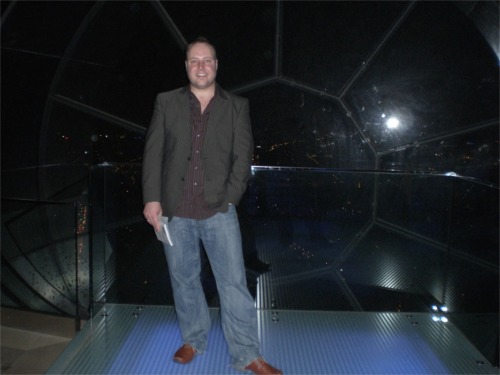 after dinner at breeze

following dinner some live premiership football – a goalless draw between newcastle and arsenal – occupied me for the next couple of hours, while at the same time using skype to call home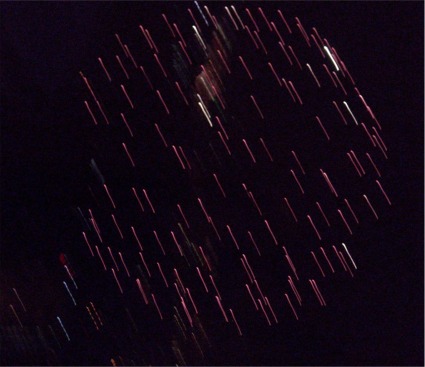 fireworks at midnight
to round off the night a trip to the trendy sky bar at the top of the hotel on the 64th floor for an expensive gin and tonic before heading back down to the outdoor bar opposite breeze for a sumptuous passion fruit daquiri - how very hetrosexual... - and a fireworks display at midnight then bed.


day three